TYPICAL
APPLICATIONS
Find a product by choosing an applicaiton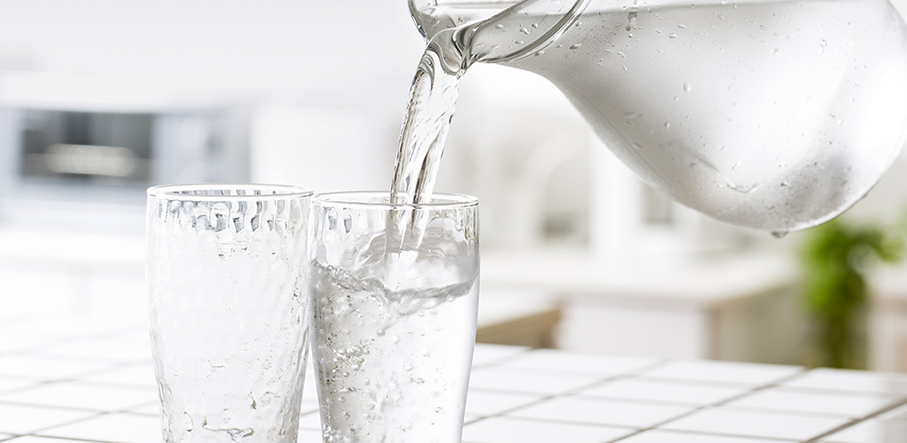 Every Filter is Cool!

We believe we're giving souls to our filters, and they'll help the people who they meet.
SF Filter (China Shuangfa) is one of the earliest filter manufacturer in China, established in 1991, focus on filter cartridges and filtering equipment for drinking water treatment and industrial liquid filtration.
Our product includes String wound filters, PP melt blown filters, activated carbon filters, membrane pleated filters and filter bag etc.
String Wound Filter Cartridge
Activated Carbon Filter Cartridge
PP Melt Blown Filter Cartridge
Pleated Filter Cartridge

86-20-82020632 /0317-5074219 /0512-55156573